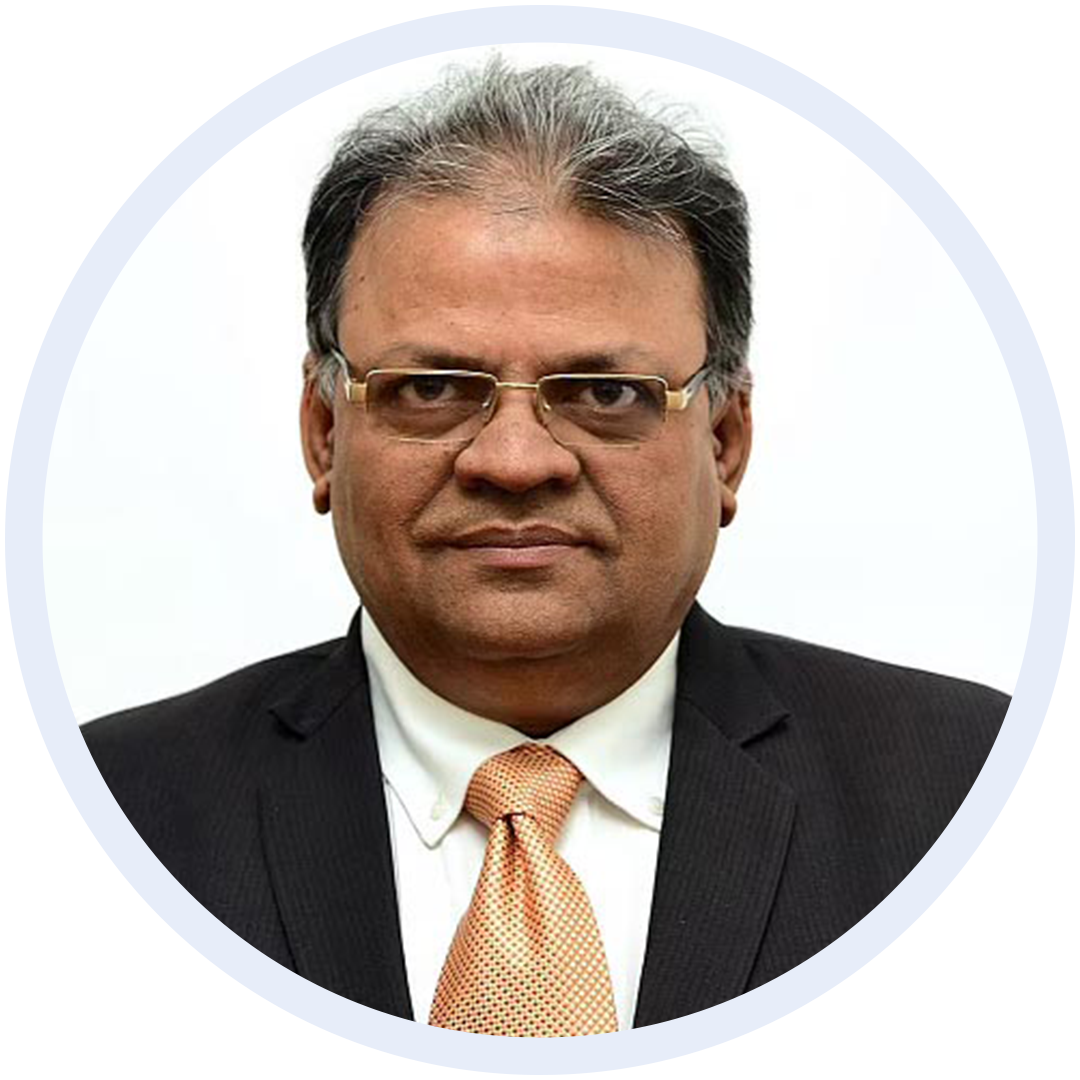 Arun Kumar Singh has joined as the Chairman of Oil and Natural Gas Corporation Limited (ONGC). He assumed the charge as the Chief of the Energy Maharatna on 7 December 2022.
A Mechanical Engineer from National Institute of Technology, Patna, he has over 36 years of diversified experience in Oil & Gas industry, in India and abroad.
Earlier, he was the CMD of Bharat Petroleum Corporation Limited (BPCL), a 'Maharatna' and a Fortune Global 500 Company.
He was also Chairman of Indraprastha Gas Ltd. (IGL) a Joint Venture (JV) City Gas Distribution (CGD) Company, listed on Indian bourses. He was also on the Board of Petronet LNG Ltd (PLL), a Joint Venture Company, listed on Indian bourses.
He has also held the position of President (Africa & Australia) in Bharat Petro Resources Ltd, a wholly owned Subsidiary of BPCL, engaged in exploration of Oil & Gas, largely overseas.
Speaking after joining, Mr Singh said that ONGC has a key role to play in the ongoing Energy Transition. "One of my first steps would be to bring the operational direction of the national oil company more in alignment with the national energy strategy."