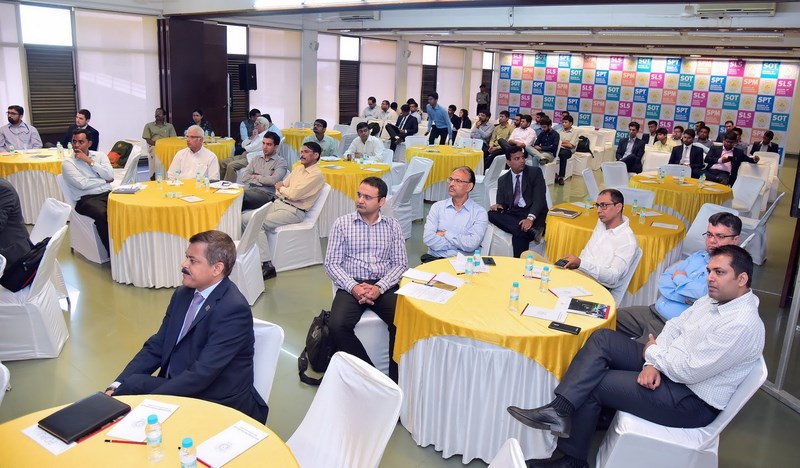 A section of the participants.
1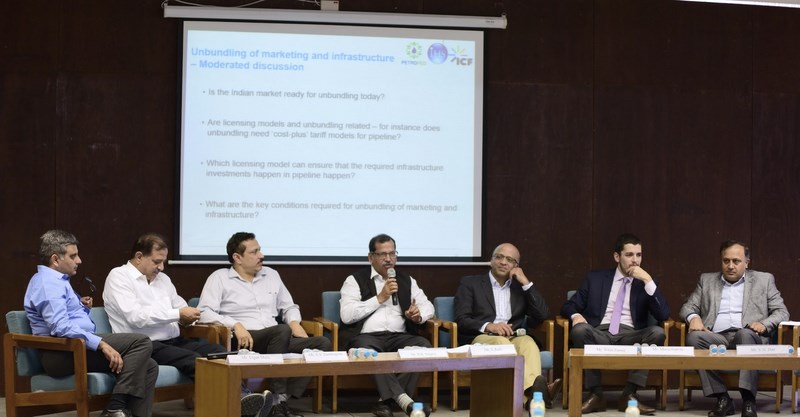 Shri. S. Rath, Director(E&P), PetroFed moderating the panel discussion on 'Unbundling Infrastructure'.
2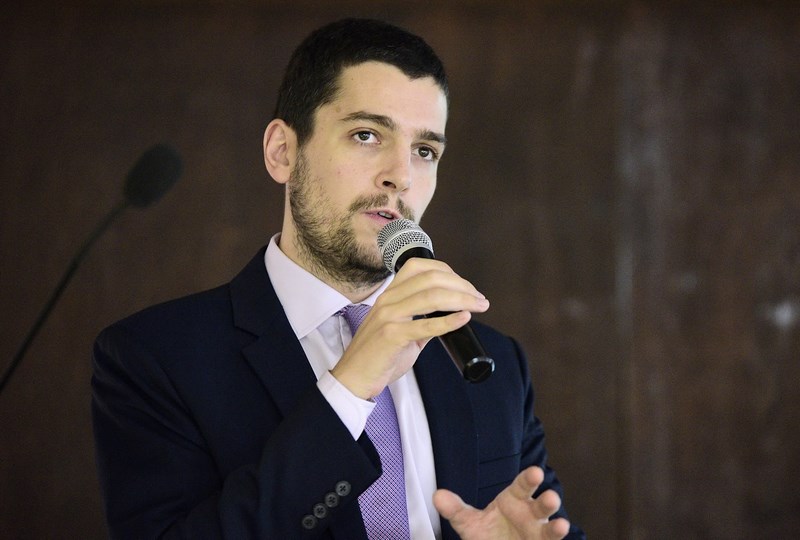 Mr.. Mario Garcia, Head, Gas Natural delivering on gas infrastructure in Spain.
3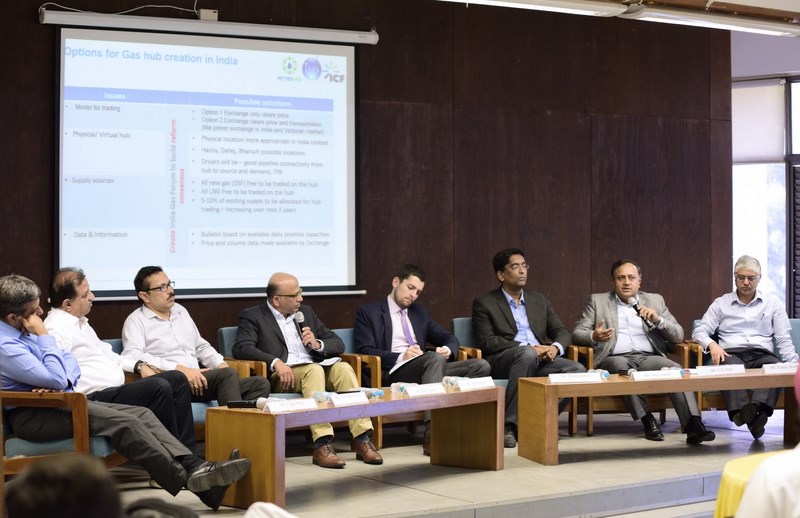 Panel discussion on Gas Hubs conducted by Shri Nitin Zamre, MD, ICFI
4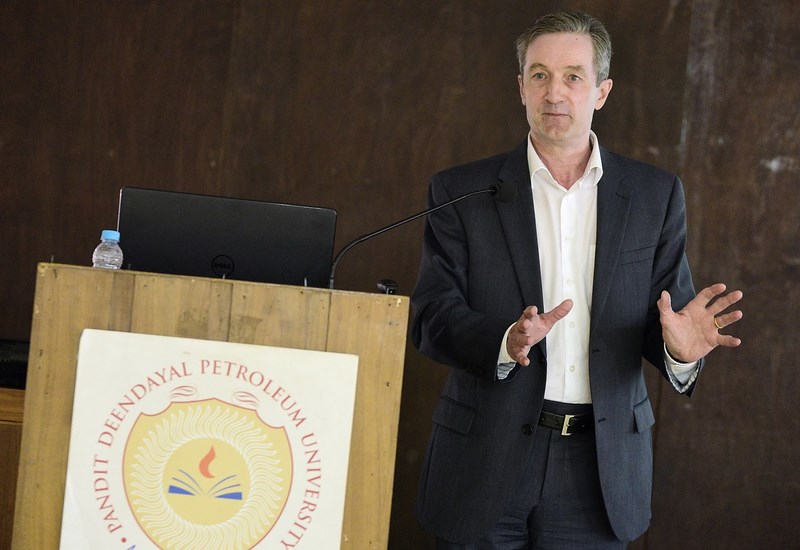 Mr. Ron Kapavik, IHS sharing on 'Trading Hubs' in UK/ Europe/China
5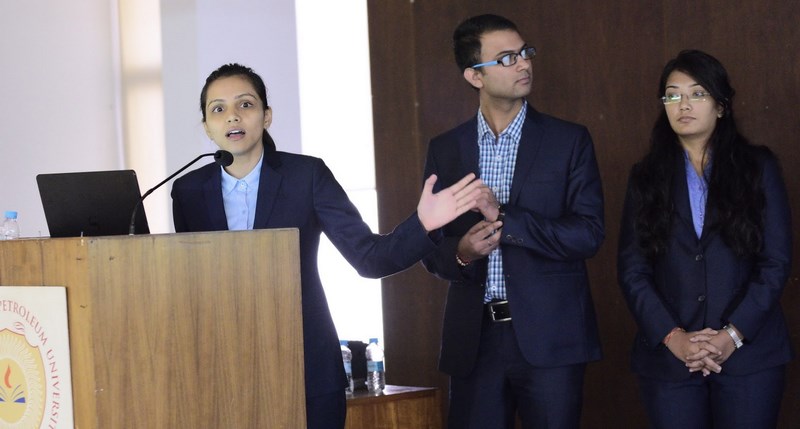 Student presentation on 'Trading Hub' – Best team of PDPU..
6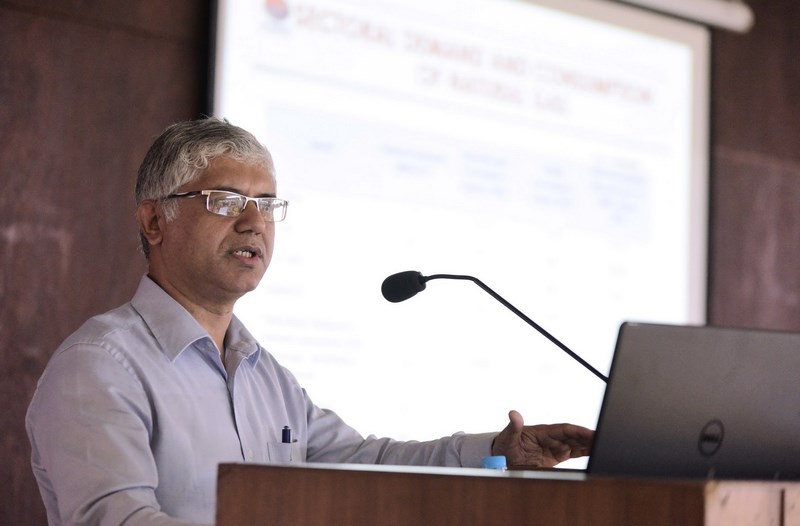 Shri Pankaj Wadhwa, VP(F), Petronet LNG sharing learning from Gujrat.
7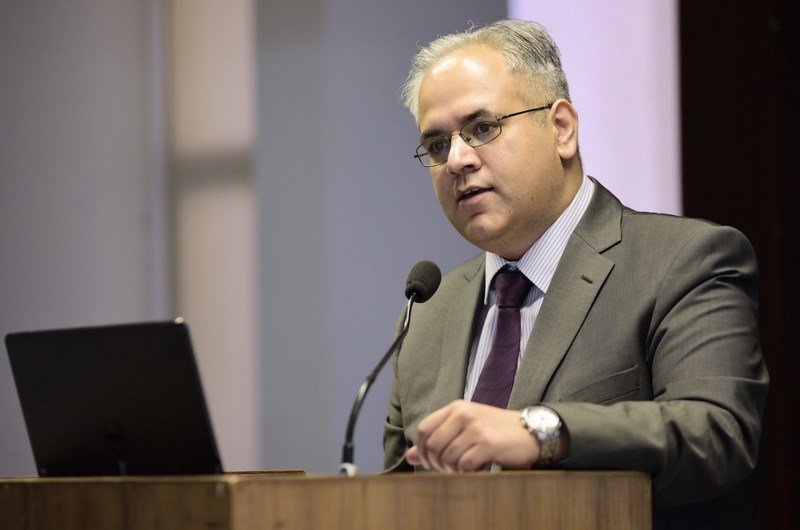 Shri Rahul Deep Singh, MS, Hazira LNG – sharing learning from Hazira LNG.
8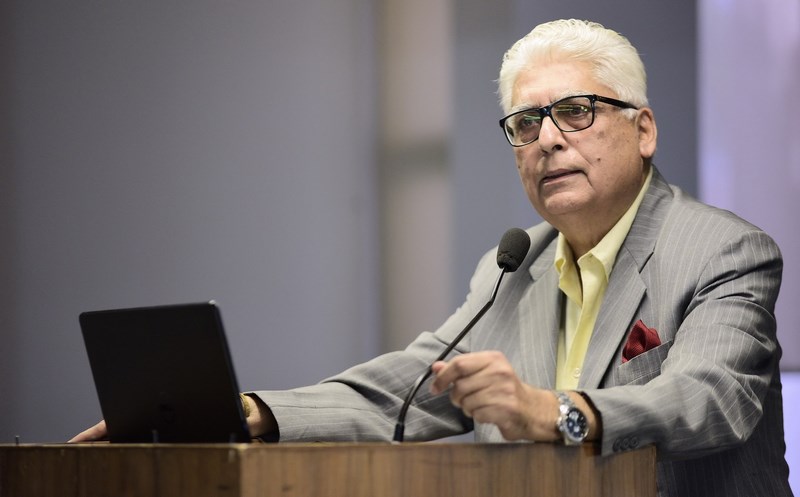 Shri Suresh Mathur, Founding CEO & MD, Petronet LNG Ltd - shared experience of development of Dahej Terminal.
9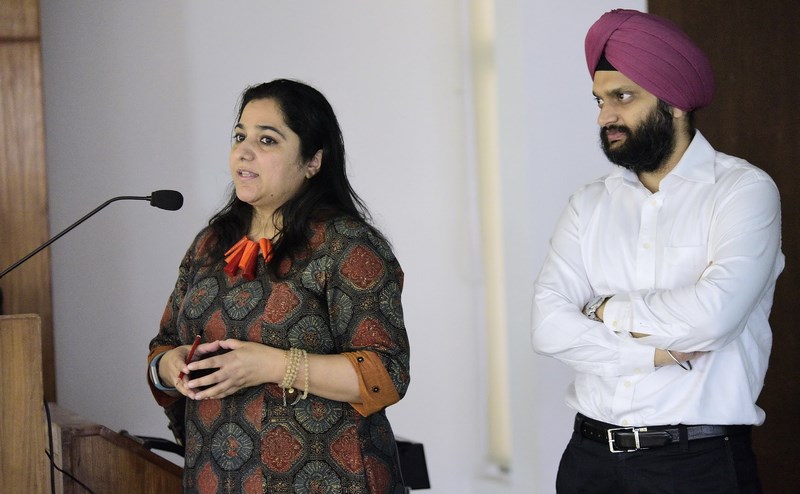 Ms. Gauri Jauhar, IHS and Mr. Gurpreet Chugh, ICFI - Project Recap.
10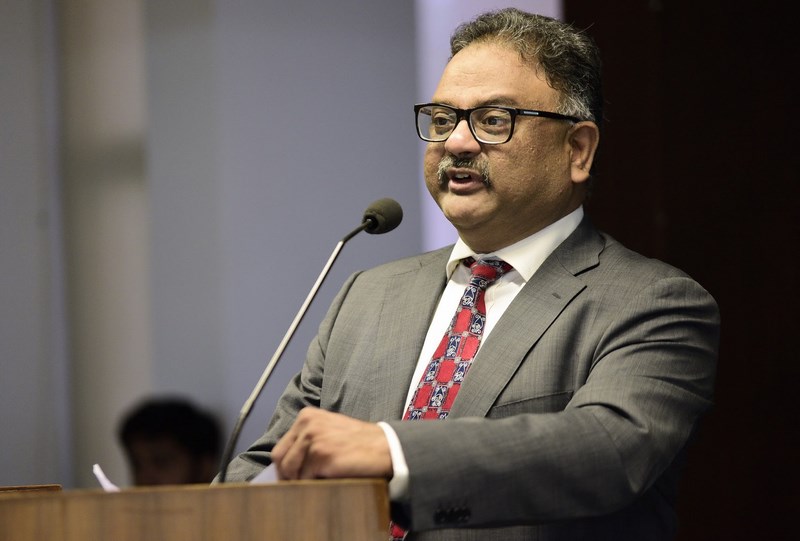 Prof. T. K. Reddy, Director General, PDPU delivering his address.
11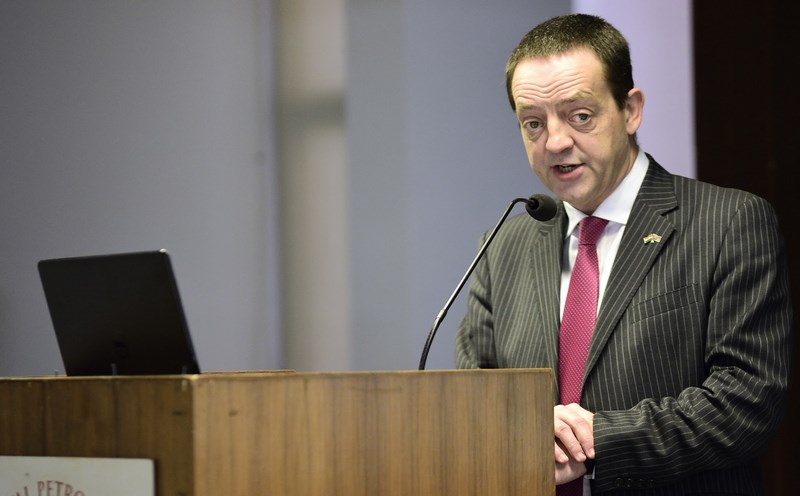 Mr. Geoff Wain, Deputy High Commissioner, British high commission of India delivering his address.
12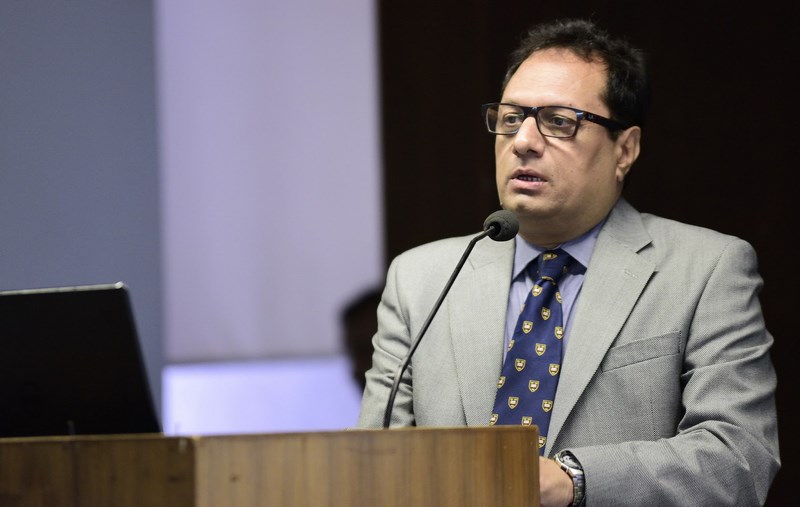 Dr. Pramod Paliwal, Dean, School of Petroleum Management delivering his opening remarks.
Previous
Next
13-October-2016
4th Stakeholder workshop on Raising the Voice of Gas - Building Gas Hub
The 4th gas stakeholder workshop on 'Raising the Voice of Gas – Building Gas Hub' was organized by IHS Markit, ICF and PetroFed on October 13, 2016 at PDPU Campus, Gandinagar, Gujarat.
The workshop was organized to recommend steps for facilitating building gas hub and obtain views on unbundling of gas infrastructure. Students competition was organized to develop gas hub. The best team shared their presentation on gas hub at the workshop.