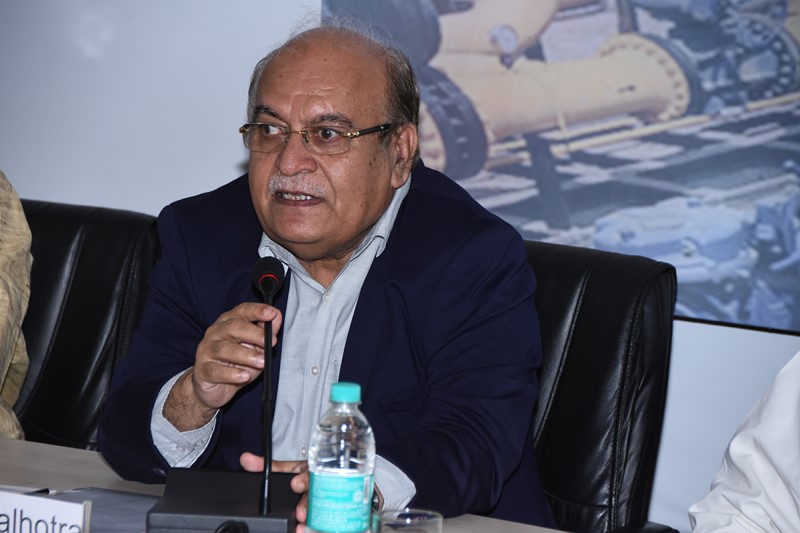 Dr R. K. Malhotra, DG, FIPI in his welcome speech apprised the participants about the ongoing Gas4India campaign and the key role played by FIPI in promoting natural gas and in spreading awareness about the cleaner fuel.
1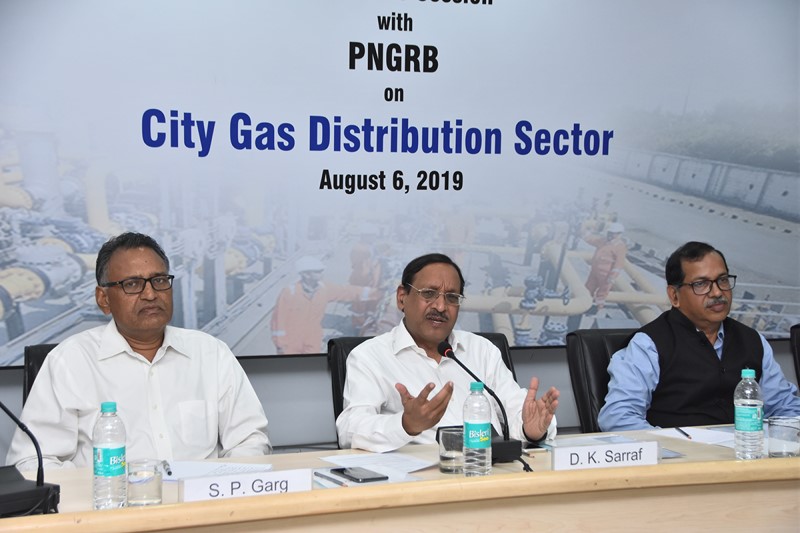 PNGRB intends to play the role of a facilitator in supporting the growth of CGD network in India: Mr D K Sarraf, Chairman, PNGRB.
2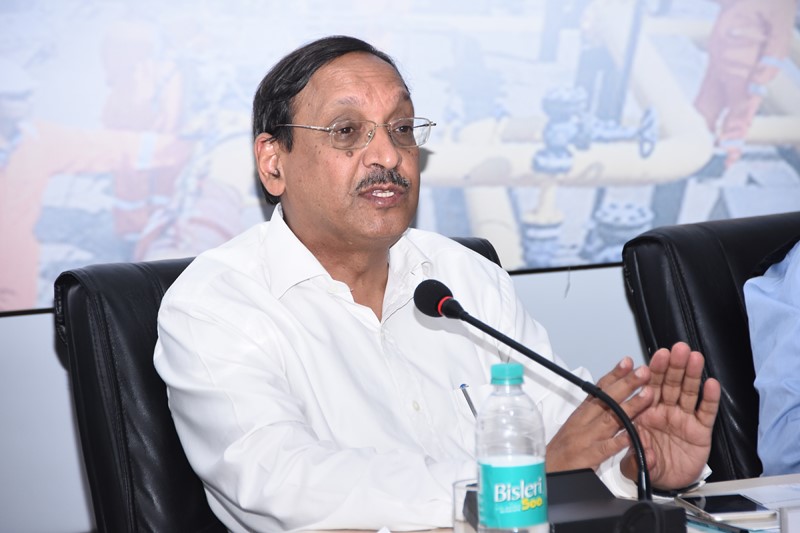 Both PNGRB and MoPNG have been ardent supporters of inclusion of natural gas under the GST regime and have advocated the same with MoF and the GST Council - Mr D K Sarraf, Chairman, PNGRB.
3
PNGRB's vision is to develop gas infrastructure in the country and make gas available in all parts of the country at affordable prices - Mr S Rath, Member, PNGRB
4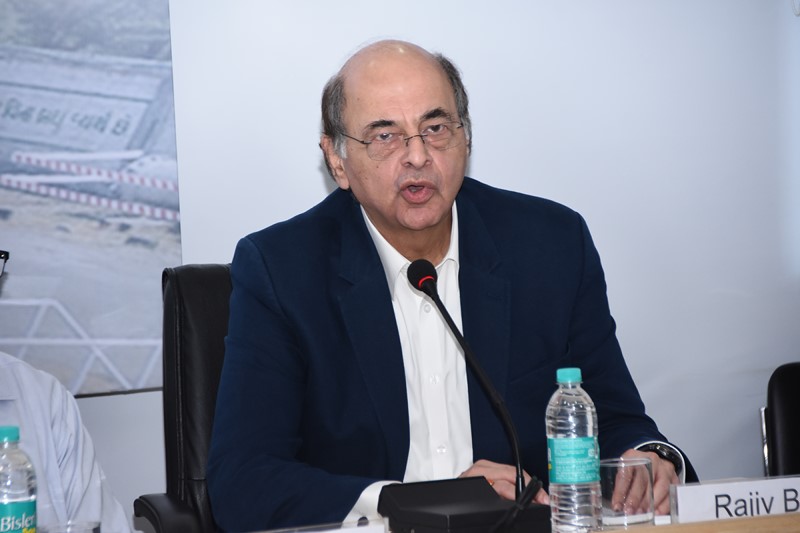 FIPI has commissioned a study on the impact of non-inclusion of petroleum sector under GST. Findings will be advocated with all relevant authorities including MoF, GST Council, Regulators, MoP&NG and State Govts"- Mr Rajiv Bahl,Director(F), FIPI
5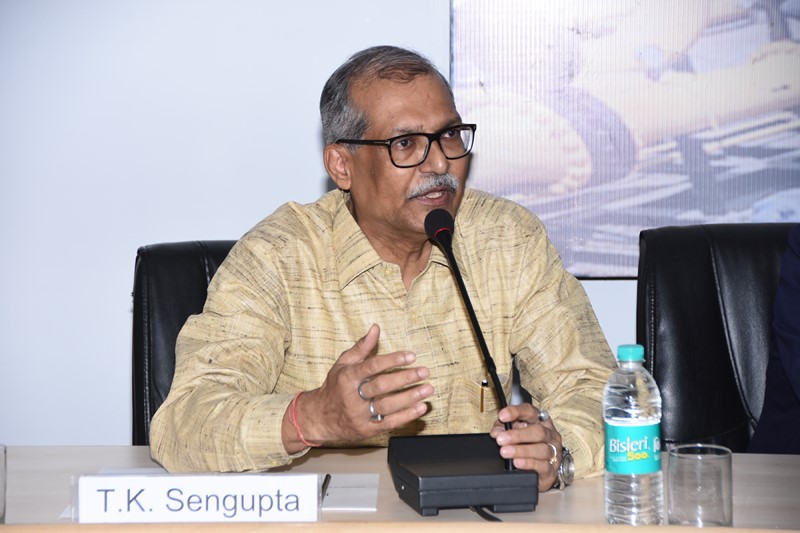 Mr T K Sengupta, Director (E&P), FIPI, while moderating the session highlighted the major concerns of the CGD entities and underlined the need for neutral platforms like FIPI in voicing industry concerns.
6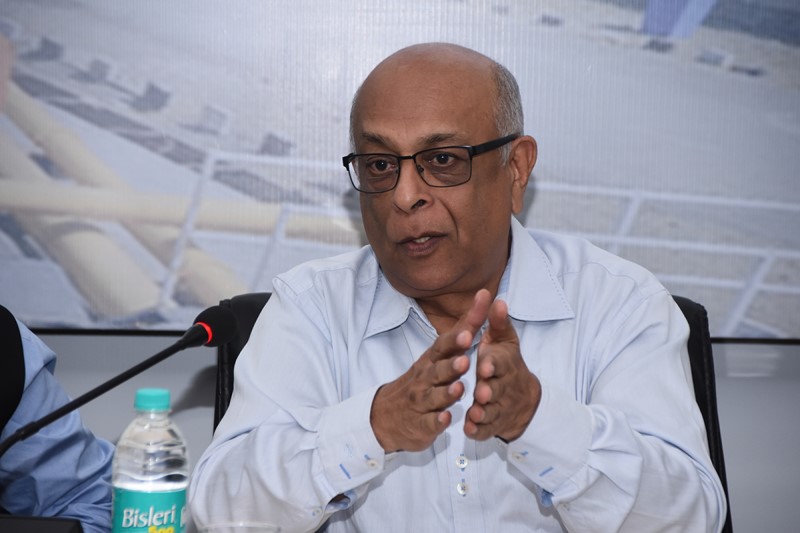 Delivering the 'Vote of Thanks', Mr N K Bansal, Director, FIPI underlined the role of CGD companies in achieving the Prime Minister's vision of 15% natural gas penetration and for a greener and sustainable tomorrow
Previous
Next
06-August-2019
Interactive session with PNGRB - City Gas Distribution Sector
The Federation of Indian Petroleum Industry (FIPI) organized an interactive session with Petroleum and Natural Gas Regulatory Board (PNGRB) on August 6, 2019 at PHD House, New Delhi. Shri D.K. Sarraf, Chairperson, PNGRB Shri S.P. Garg, Member, PNGRB and Shri S. Rath, Member, PNGRB graced the occasion with their presence. The objective of this session was to address the issues related to City Gas Distribution (CGD) companies.
Shri T.K. Sengupta, Director (Exploration &Production), FIPI set the background of the interactive session by mentioning that, it is the 2nd interactive session with PNGRB on gas related issues. As suggested by Shri D.K. Sarraf, Chairperson, PNGRB during the 1st interactive session with natural gas companies, this special interactive session was arranged with CGD companies.
The welcome address was delivered by Dr. R.K. Malhotra, Director General, FIPI. In his address, Dr. Malhotra spoke about the efforts taken by PNGRB to increase activities in Piped Natural Gas (PNG) and Compressed Natural Gas (CNG) sectors. Dr. Malhotra apprised the participants about the ongoing Gas4India campaign and the key role played by FIPI in promoting Natural Gas and in spreading awareness about the cleaner fuel.
Shri D.K. Sarraf in his opening remarks spoke about the common goals of PNGRB and CGD companies in increasing gas consumption, doing more business and transforming India in to a gas-based economy. He said that PNGRB is there to support the CGD industry while protecting the customer interests. He emphasized that PNGRB is now more of a 'Facilitator' than a 'Regulator' and PNGRB will actively interact to address the CGD industry issues. On issued faced by CGD companies pertaining to state Governments, municipal bodies, other states agencies and authorities, he opined on the need for a 'Whitepaper' to collectively address the issues faced by the CGD companies.
Following Shri Sarraf's address, the floor was opened for interaction. Officials from different CGD companies interacted with the Shri Sarraf, Shri Garg and Shri Rath on a host of issues falling under the ambit of PNGRB. These included, Municipality charges, Pipeline RoU, clearance, authorization, Technical requirements of HPD, especially inside cities and towns, Gas swapping – RLNG to CNG from one GA to another GA, GST under recovery etc.
Shri Sarraf, appreciating the interactive session suggested that FIPI must provide a regular forum to CGD players for addressing their issues.
Shri Rajiv Bahl, Director (Finance, Tax and Legal), FIPI appraised the house on GST and the key role played by FIPI in taking up this issue with the Government at various levels.
Shri N.K. Bansal, Director (Refining & Marketing), FIPI proposed the vote of thanks and expressed gratitude to Shri D.K. Sarraf, Shri S.P. Garg and Shri S. Rath for interacting with the CGD sector fraternity and addressing their issues.
The event witnessed large participation from CGD sector and was largely successful in addressing their concerns.