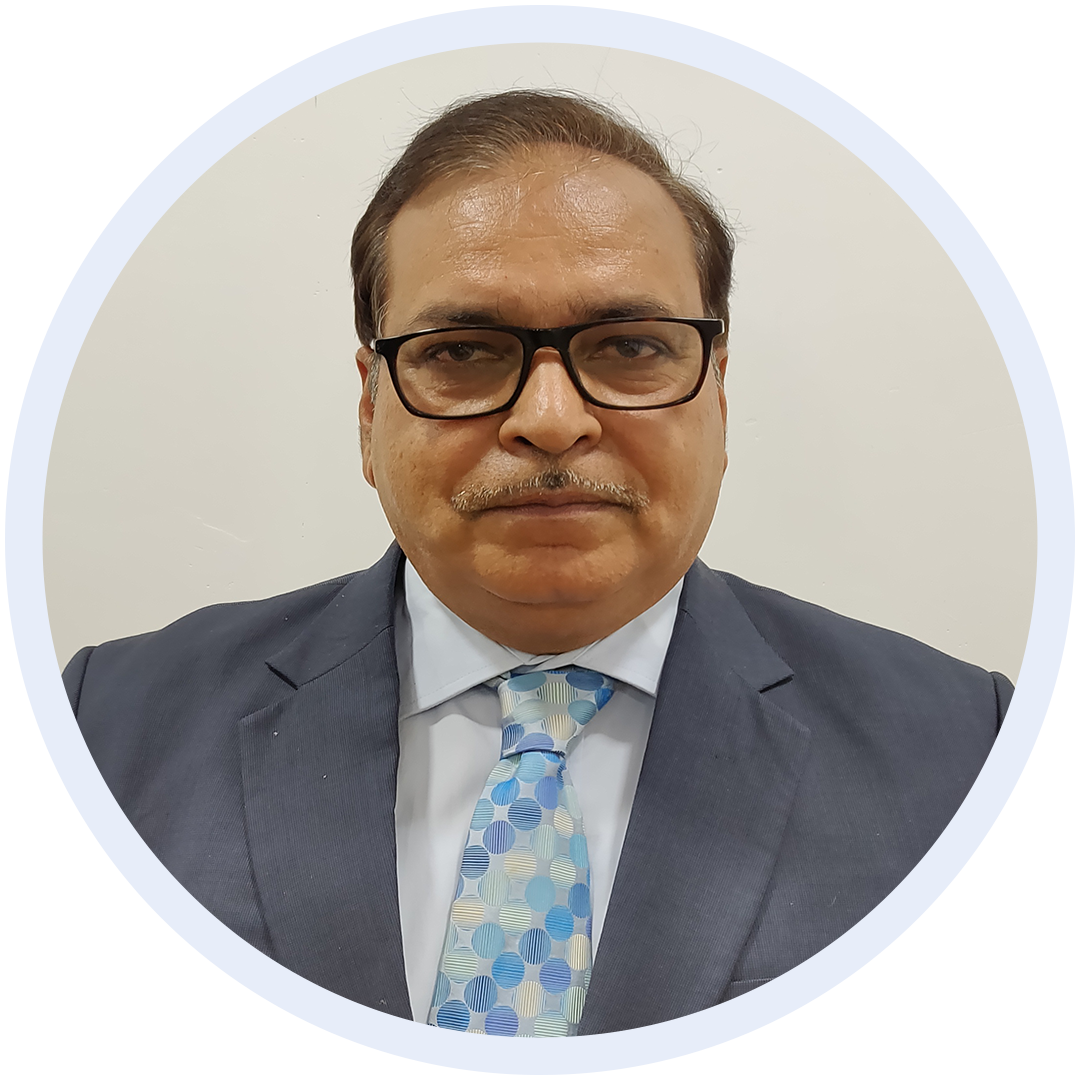 Mr Vivekanand holds a Bachelor's and Master's Degree in Commerce from Delhi University, a Master of Business Administration in Finance, Cost and Management Accountant and a Post-Graduate Diploma in Treasury and Forex Management.
Mr Vivekanand is presently the Director (Finance, Taxation & Legal) with Federation of Indian Petroleum Industry. He was earlier Board member of ONGC Videsh Ltd as Director (Finance) for over five years. He also held position of Director of many Overseas and Indian subsidiaries and Joint Venture Companies of ONGC Videsh Ltd since 2010. He was also Director In-Charge of IT, Risk Management, Marketing and Legal functions in ONGC Videsh Ltd.
Mr. Vivekanand has experience of over 37 years as a Finance and Accounting professional in the upstream Oil and Gas industry, both in domestic and international operations. During his tenure at ONGC and ONGC Videsh, Mr. Vivekanand worked across different fields of finance and accounting activities and has handled key finance assignments of the Company across a range of segments including treasury, taxation, risk management, business development (Mergers & Acquisitions), overseas projects and various other corporate functions such as budgeting, accounting, internal audit, and marketing.
Mr Vivekanand has also worked to strengthen the business processes and systems of the company through a systematic approach and has played key roles in financing campaigns of the Company raising over USD 16 billion of financing and refinancing since 2014. He has led many tax optimization studies for various overseas operations. He was instrumental in establishing Risk Management framework as well as Performance Measurement system in the company.