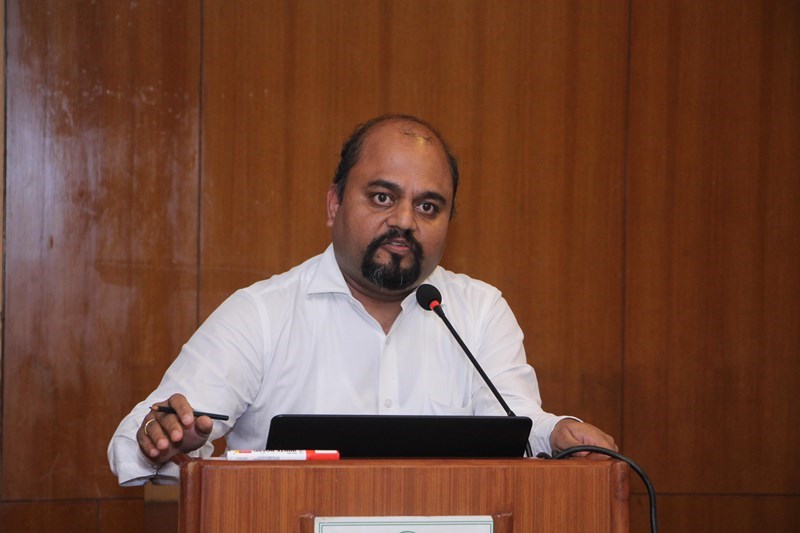 Mr. Nikhil Moghe, Director, KPMG sharing the survey result.
1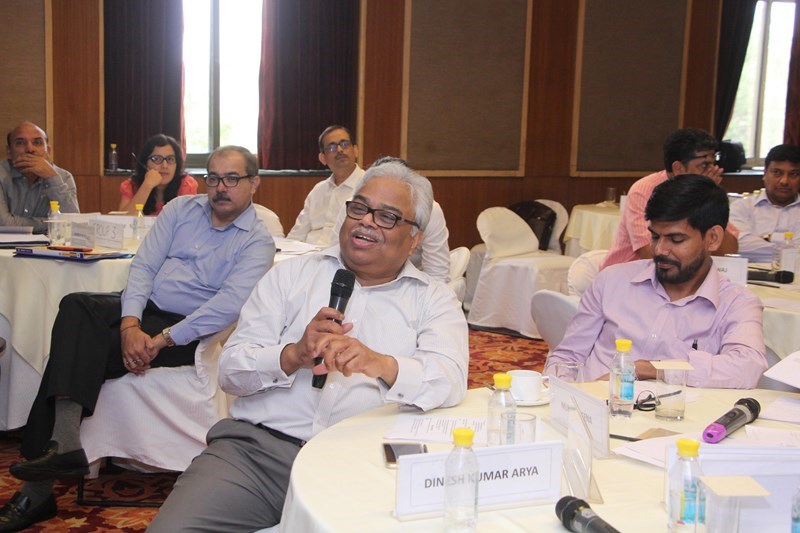 Dr. B. Mohanty, Member, PNGRB answering queries.
2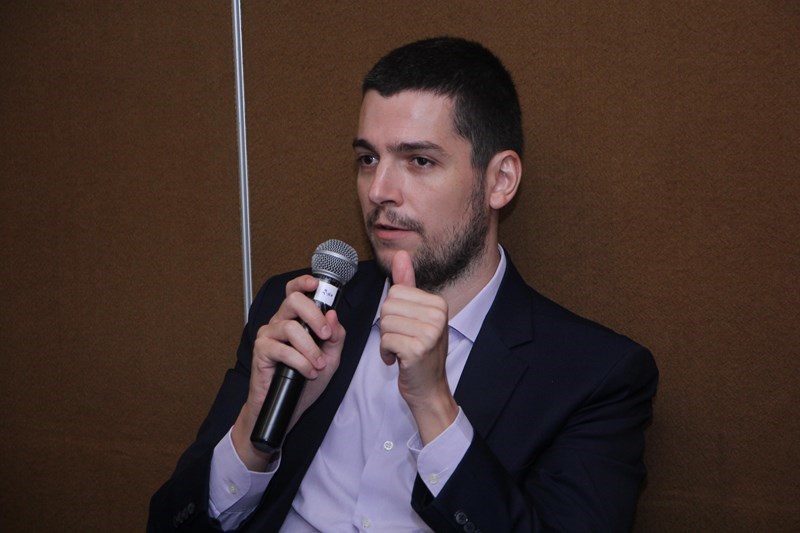 Mario Garcia Gomez , Head of India Office, Gas Natural Fenosa raising a query.
3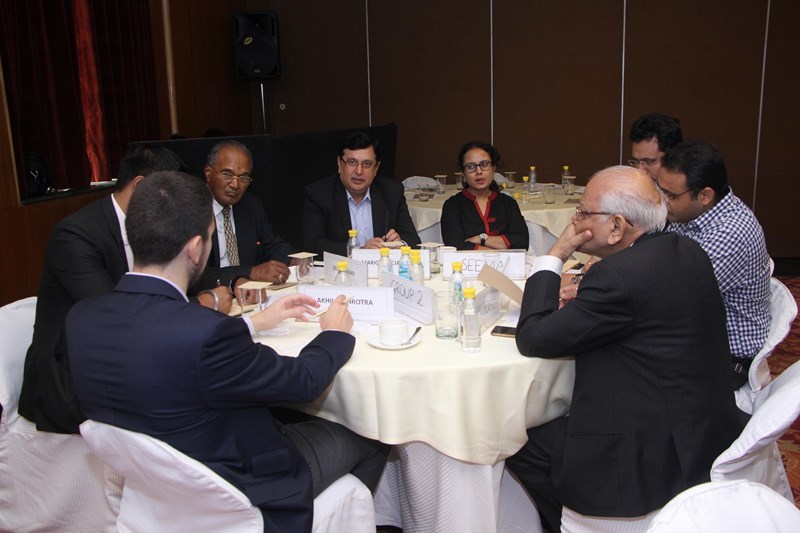 Group discussion on Key Measures and Key 'Asks'
4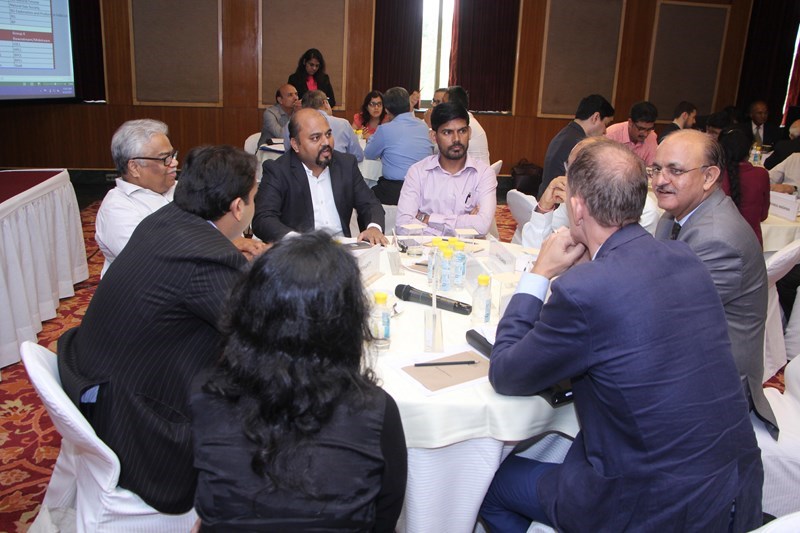 Group discussion on Broad Vision and Key Themes
5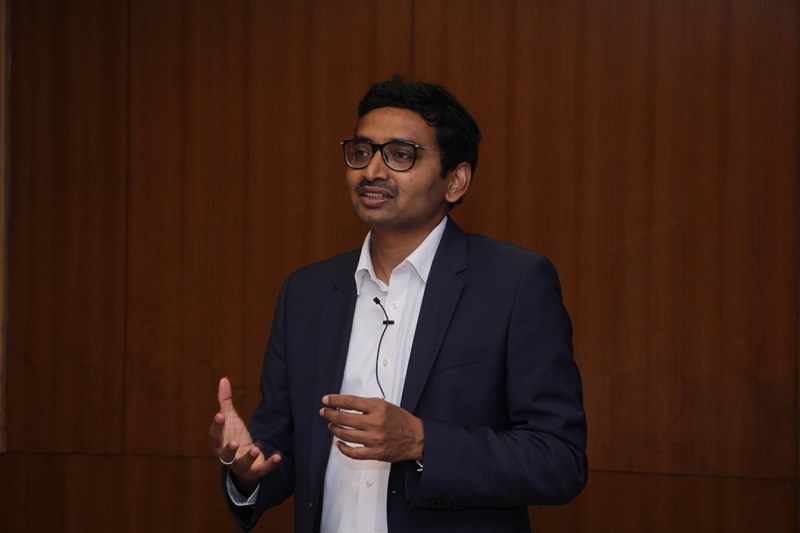 Mr. Anish De, Partner and Head – Strategy & Operations, Infrastructure, Government and Health, KPMG in India conducting the interactive session for co-creation of vison 2030.
6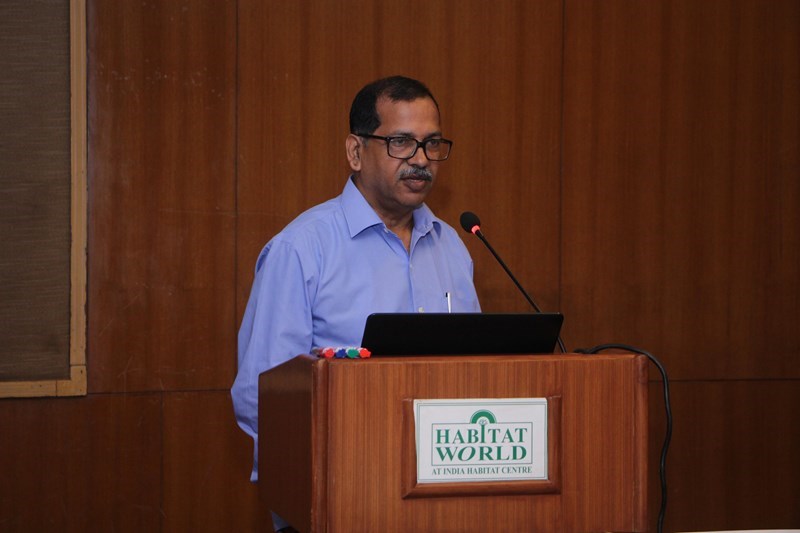 Mr. S. Rath, Director(E&P) delivering the welcome address.
Previous
Next
22-June-2017
Workshop on Natural Gas Vision 2030
KPMG is carrying out a study on "GAS ROADMAP OF INDIA – 2030" for FIPI with support of industry members. In this regard first workshop on Developing Natural Gas Vision – 2030 was organized on 22nd June, 2017. The workshop was attended by around 32 members from 20 different organizations.
As it is known that no vision can be drafted without the inputs from the key stakeholders who represent a cross section of an industry. Realizing the importance of the viewpoint of the stakeholders, the session was conducted through an interactive group discussion. The methodology that was adopted for the session include a) formation of groups under different categories b) develop a vision by involving the group members c) key 'Asks' to achieve the defined vision.
From the exercise the top issues will emerge, which will form the basis of the further study towards developing a comprehensive natural gas roadmap for India.