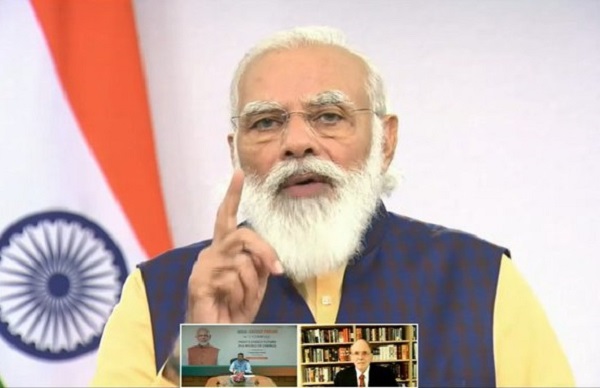 "Access to energy must be affordable and reliable for social - economic transition to take place." - PM Shri Narendra Modi.
1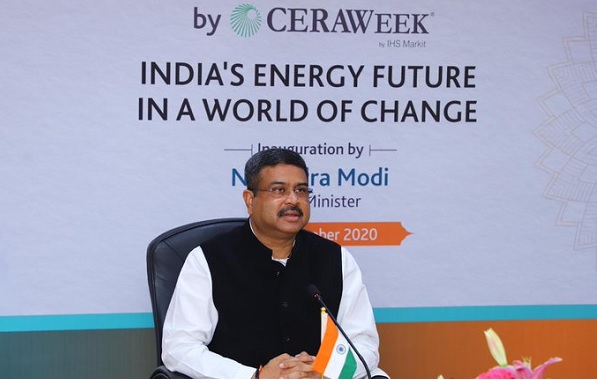 "India's journey is multi-path for the energy transition." - Shri Dharmendra Pradhan, Minister of Petroleum & Natural Gas and Steel, India
2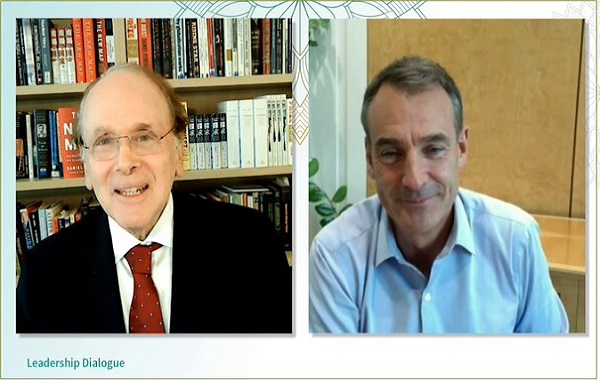 "India is an extraordinary country with extraordinary people and extraordinary ambition. We welcome PM Shri Narendra Modi's vision of Gas-based economy.There is enormous change happening under the leader" - Bernard Looney, Group chief executive, bp.
3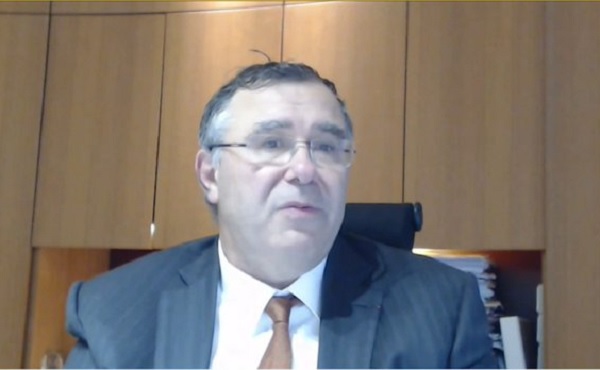 "We are engaged in the Indian market with focus on transition energy or low carbon energies. One is natural gas and the other is renewable. We at Total want be the leader of energy transition in India." -Mr. Patrick Pouyanné, Chairman & CEO, Total.
4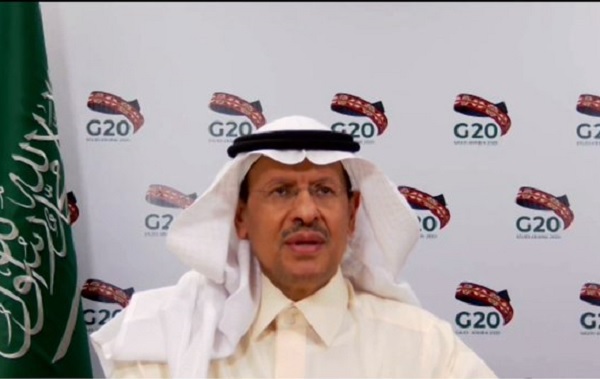 "Energy is the engine of both our economy with Saudi Arabia as the world's biggest exporter and India as the fastest-growing energy consumers" - H.R.H. Prince Abdulaziz, Minister of Energy, KSA.
5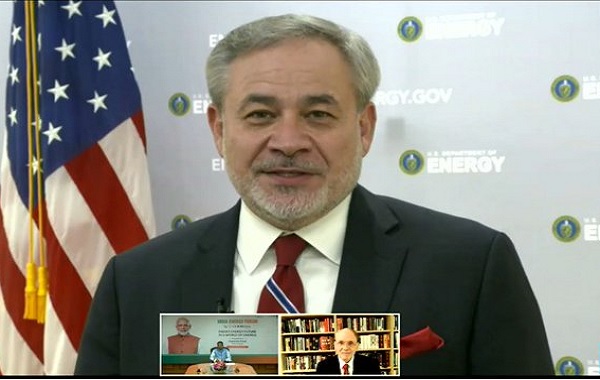 "US-India strategic partnership launched in 2018 at the direction of President Trump and PM Modi has strengthened our relationship, deepened our energy engagement and opened new areas of cooperation." - H.E. Brouillette, US Secretary of Energy.
6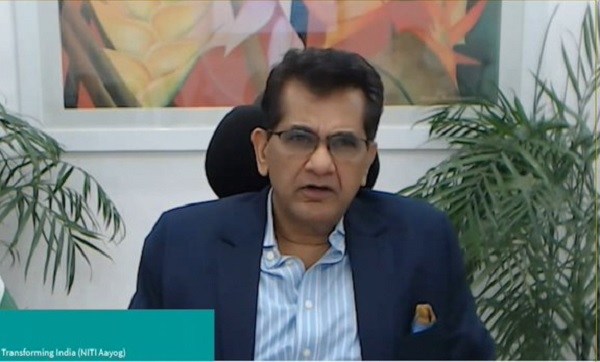 "Our view is that Bio-energy will be a very key supplement, both for power and non-power applications. Biogas, Bioethanol & other new generation Biofuels have the potential to substantially reduce oil imports." - Shri Amitabh Kant, CEO, NITI Aayog
7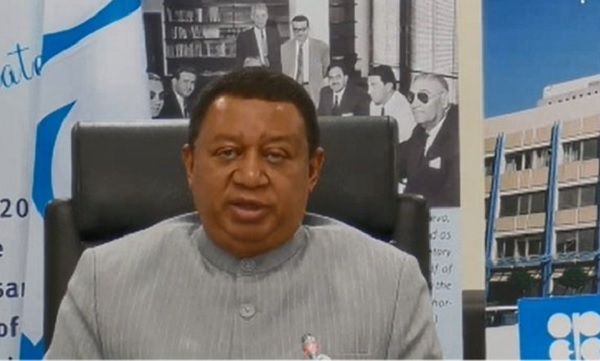 "What we are advocating in this energy transition is how to decarbonise the energy systems,not how to promote one source over another."-Mohammad Barkindo, Secretary-General, OPEC
8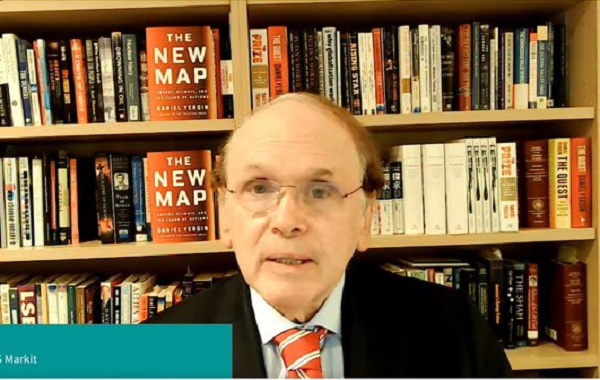 "India based supply chains will be a great contribution to both economic development & security. There is a need to diversify the global supply chain and India is at the forefront of understanding that." - Dr. Daniel Yergin, Vice Chairman, IHS Markit
9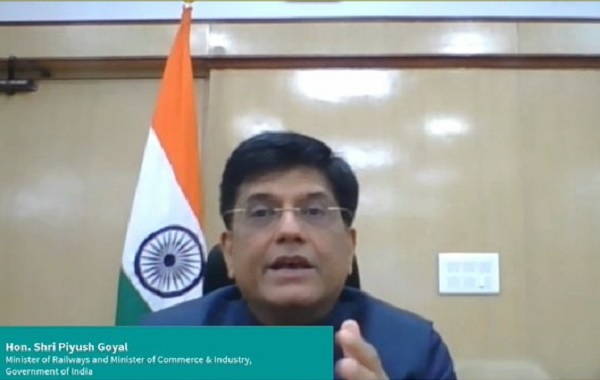 "While we are looking at Aatma Nirbhar Bharat, a self-reliant India, it is often understood as a program to close India's door. Whereas, it is actually to open our doors wider" - Shri Piyush Goyal , Minister of Railways, Commerce & Industry, India
10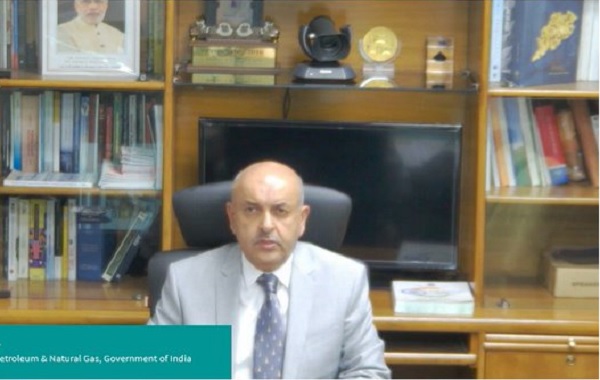 "In India we want to create a large market for hydrogen and more emphasis will be on green hydrogen." - Tarun Kapoor, Secretary, MoP&NG
11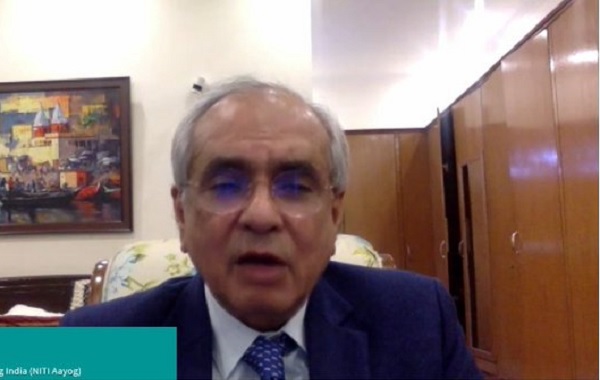 Lead by PM Modi, we have made deep structural reforms in agriculture, labour, coal, mining, pricing of products & FDI. It will allow us to make strong, robust and sustained recovery. - Dr. Rajiv Kumar, Vice Chairman, NITI Aayog.
12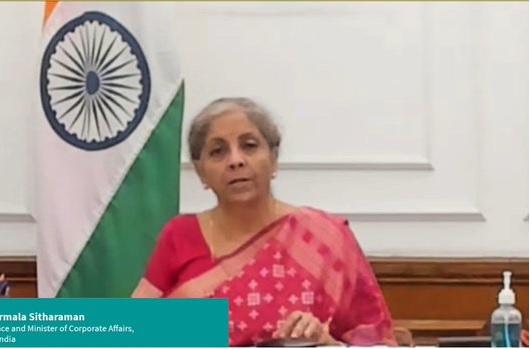 "Investment in efficient and clean energy is a focus area of the Government including production of ethanol from stored grains and using biomass to produce energy" - Smt. N. Sitaraman, Minister of Finance, India.
13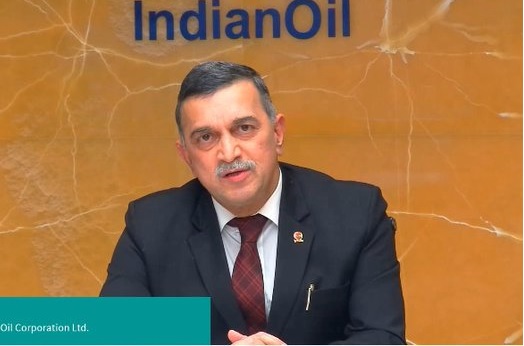 "Biofuels especially CBG will play a big role in India's energy future. There is a significant policy thrust for the biofuels in India. It offers the advantage of being environment-friendly & bringing economic security." - S. M. Vaidya, Chairman, IOCL.
14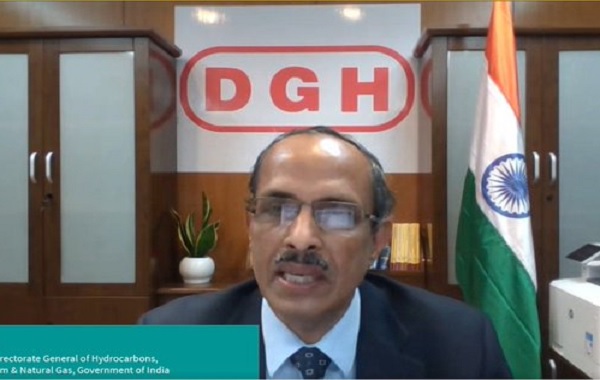 "We have a paradigm shift in the last 3-4 years. We have an emphasis on production maximization rather than revenue generation." - Shri S.C.L. Das,Director General, Dgh India.
15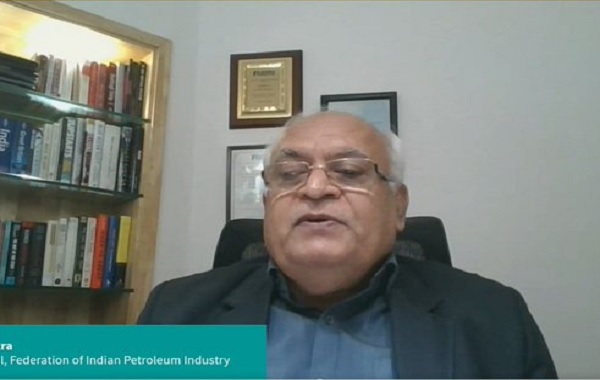 "Govt has taken path breaking reforms in this sector over past few years but GST continues to be a pain point for the industry. Hopefully this will also get resolved soon as Petroleum ministry is fully supportive of it" - Dr. R K Malhotra, Director General, FIPI.
Previous
Next
26-28-October-2020
2020 Edition of India Energy Forum by CERAWeek on October 26-28, 2020
The 4th India Energy Forum by CERAWeek was organised by IHS Markit under the aegis of Ministry of Petroleum & Natural Gas and in collaboration with FIPI during October 26-28, 2020 through a virtual platform on the theme of 'India's Energy Future in World of Change'.
The Hon'ble Prime Minister of India, Shri Narendra Modi inaugurated the Forum and shared with global and Indian energy leaders that the event is serving as an important platform between industry, Government and society. The Hon'ble Prime Minister's central message was that India's energy will energise the world. While outlining the seven key drivers for India's energy transition, the Hon'ble Prime Minister quoted: 'The ray of sun brightens the journey of human progress. Like the seven horses driving the chariot of sun god, India's energy map will have seven key drivers' - Accelerating efforts to move towards a gas-based economy, cleaner use of fossil fuel, greater reliance on domestic sources to drive biofuels, achieving renewables target of 450 GW by 2030, increasing contribution of electricity to decarbonize mobility, moving into emerging fuels like hydrogen and digital innovation across all energy systems.
The India Energy Forum by CERAWeek generated a global reach and a regional impact with the 5,093 delegates, representing 467 organizations, 45 countries and 160 media officials. The event witnessed dialogues amongst 76 speakers across 30 sessions.
The key five recommendations of Speakers emerged from the Forum are as under:


India must work to localize and increase the scale of battery manufacturing without which it would be difficult to bring down costs. Simultaneously, India has to work on battery recycling in order to reduce the import of raw materials. Active support from government policies is required to create a battery manufacturing hub to meet both domestic demand as well as exports.


The Indian Government should provide policy clarity to the innovation stakeholders and a 10-year ambitious roadmap on where India wants to be on the clean technology front. Developing countries like India need to create standards and certification infrastructure and intellectual capacity gearing towards new cutting-edge technologies, which is sometimes a hurdle for Indian entrepreneurs in disrupting the global market with local innovation.


The Government should introduce regulations like 45Q for carbon management in the US or Low Carbon Fuel Standard (LCFS) in California which incentivized technologies like Carbon, Capture & Storage (CCS) and Hydrogen


Rationalization of gas pipeline tariffs and taxation on gas will be critical to increase the penetration of gas in India's energy mix. The Government needs to move towards a market determined price regime, where prices are discovered by market and not controlled administratively.


Development of a robust biomass supply chain in all potential states, which includes establishment of decentralized biomass storage depots, and arrangement of aggregation and equipment will be a major opportunity for India in the coming years as far as the biofuels policy is concerned.


At the start of the India Energy Forum, IHS Markit experts framed the discussion by presenting the IHS Markit Outlooks on Economy & Geopolitics, Energy Transition, Global Upstream, Global Oil Markets and Global Gas and LNG Markets.
The Hon'ble Minister of Petroleum and Natural Gas & Steel, Shri Dharmendra Pradhan has invited the global industry and experts to become partners in India's shared prosperity by enhancing India's production of all forms of energy. Speaking at the Concluding Session of India Energy Forum, he said that inauguration of India Energy Forum by the Hon'ble Prime Minister is reflective of the importance the Government of India attaches to improve the energy security, architecture and transform our energy landscape at a time when the COVID-19 pandemic is impacting adversely the global energy sector.
Shri Pradhan said that the Prime Minister on the first day of the event interacted with CEOs/Experts and Leaders of World's leading Oil and Gas companies and exchanged ideas on the energy sector in India.
Shri Pradhan thanked the participants of the event especially H.R.H. Prince Abdulaziz, Ministry of Energy of Saudi Arabia and H.E. Dan Brouillette, US Secretary of Energy for their special inaugural messages in the India Energy Forum. The Minister also thanked Finance Minister Smt. Nirmala Sitaraman and Minister of Railways, Commerce and Industry, Shri Piyush Goyal for joining the event.
During the 3-day event Shri Pradhan had launched the book titled "The New Map" by Dr. Daniel Yergin, Vice Chairman, IHS Markit.
The India Energy Forum by CERAWeek, which started in 2017, has become an annual feature. The principle idea behind is bringing together the global energy leaders and experts to India to deliberate on the opportunities and challenges in India's energy sector.