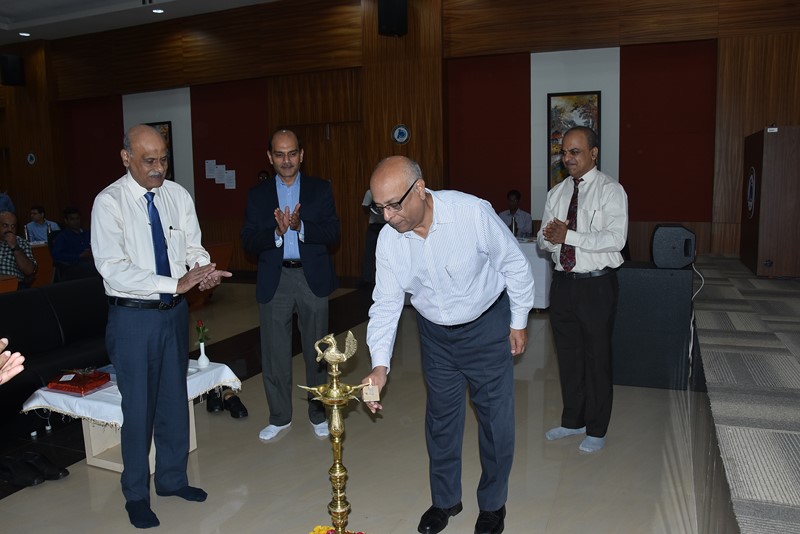 1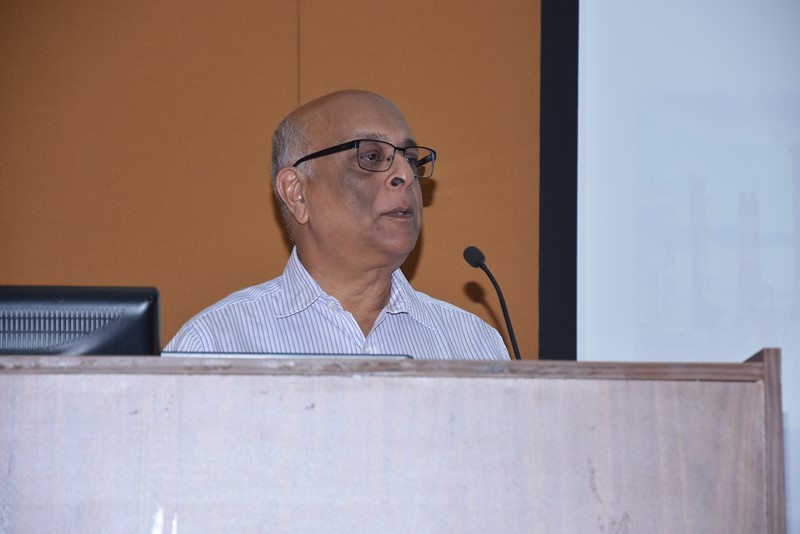 Mr. N. K. Bansal. Director (Oil Refining & Marketing), FIPI addressing the participants.
2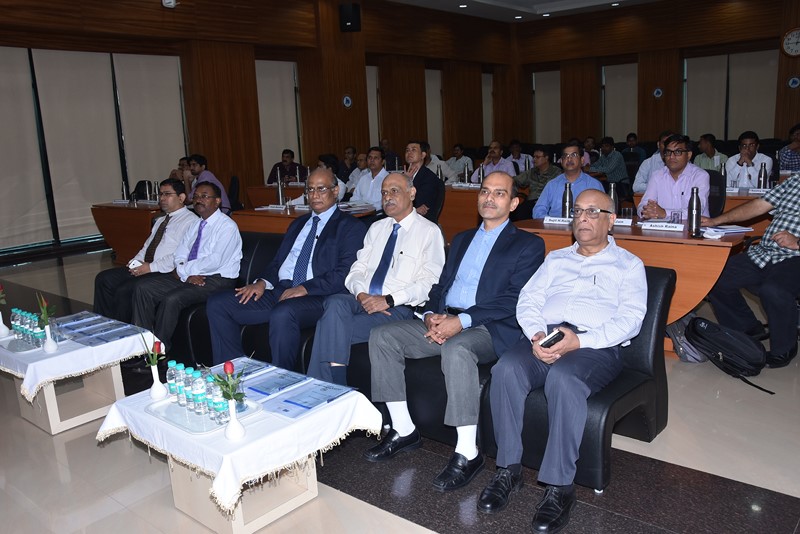 Section of the participants
3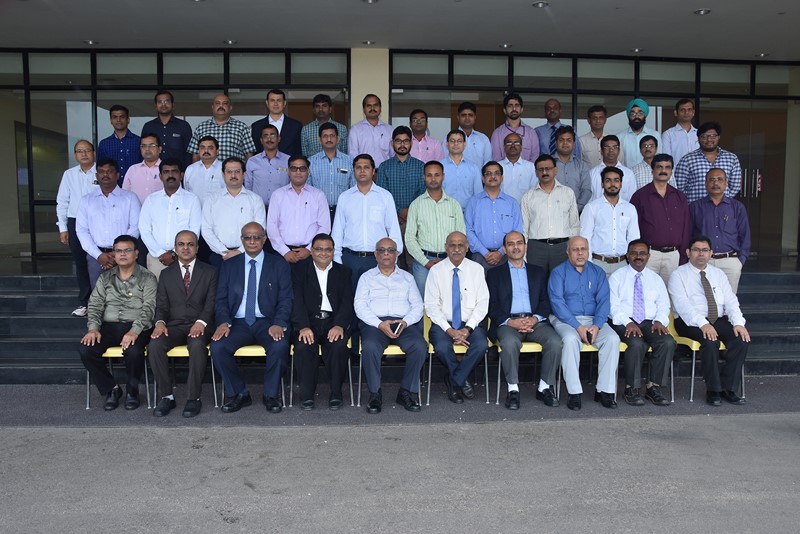 Previous
Next
25-27-July-2018
Smart Ways to Execute Projects: Technology Adoption & Digitalisation
Hydrocarbon sector in India is passing through a phase of major transformation to meet the growing demand of Oil & Gas with economic growth. Drivers of accelerated growth in this sector are:
a. Reduction in dependency on imported sources of raw materials (Upstream projects and improved recoveries from existing sources)
b. Expansions through grass root and brownfield refining capacities
c. Capacities to process diverse feed stocks
d. Energy efficient systems for environmental considerations
e. High quality products (BS VI Fuels, High Octane Gasoline)
f. Integration with Petrochemicals and Biofuels
g. Infrastructure for efficient transportation and distribution including import and export
h. Higher usage of Natural Gas (CNG, PNG and LNG)
All this is to be achieved in about two decade's period on continuous basis. It is, therefore, imperative to understand the ways we can execute projects in this sector efficiently on a fast track.
With this background, FIPI and L&TIPM jointly organized a three days' residential programme from July 25-27, 2018 at L&TIPM Campus, Vadodara, Gujarat.
The programme was inaugurated on July 25, 2018 at L&TIPM, Vadodara. Shri Sudhir Kumar, Executive Director (Gujarat Refinery), IOCL was the Chief Guest at the Inaugural Session. Prof. V T C S Rao, Dean – L&T IPM welcomed the Chief Guest, Shri N.K. Bansal, Director (Oil Refining & Marketing), FIPI and participants at the programme.
In his address, Shri N.K. Bansal mentioned that Indian oil & gas sector is poised to take a big leap in next two-three decades to ensure the uninterrupted supplies of energy to the economically rising the nation. He further mentioned that this would call for not only addition of green field capacity and infrastructure but also complete transformation of existing facilities to make them future-ready in terms of automation, energy efficiency and fast response to changing energy scenario in India and across the globe.
India is taking all actions to be a gas based economy with its contribution rising from 6% to 15% by 2040 in the primary energy basket. Therefore, infrastructure and projects for gas have to be established on a fast track to ensure its availability to the last milestone within this period.
He further expressed that Oil & Gas sector should be ready to adopt technologies and digital tools to fast track the projects in efficient manner without cost and time overrun.
Shri Sudhir Kumar, ED (Gujarat Refinery), IOCL mentioned the large number of brown and green field projects in Gujarat Refinery and specially highlighted critical situation as these projects have to be executed in an operating refinery with limited free land availability. Land resources have to be generated by dismantling and relocating existing facilities in more optimum ways.
He stressed upon the use of digital tools for all the domains of project management to ensure that milestones are achieved with optimum manpower and material resources. This will also help in maintaining the project cost within the approved units.
The programme received an overwhelming response.
39 participants from all the segments of Oil & Gas sector attended the programme. The content delivery by the faculty and the utility in the current scenario was well appreciated by the participants.
Click here to view the presentations