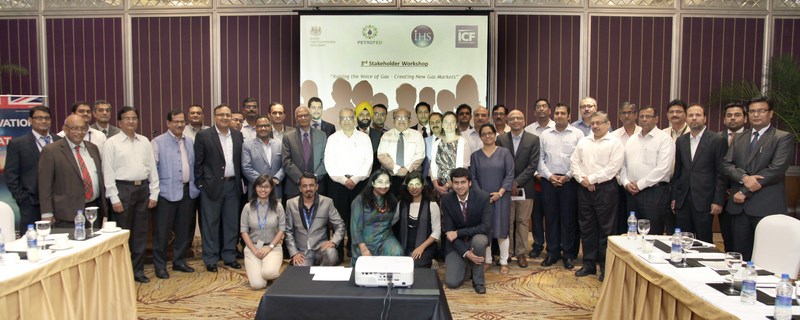 Participants of the workshop.
1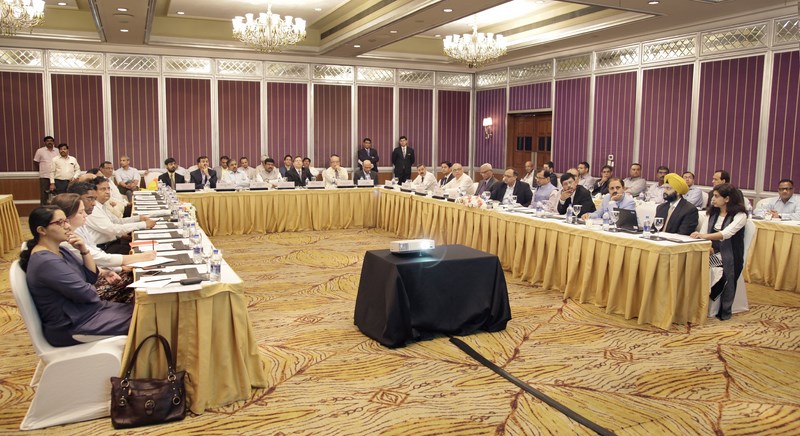 2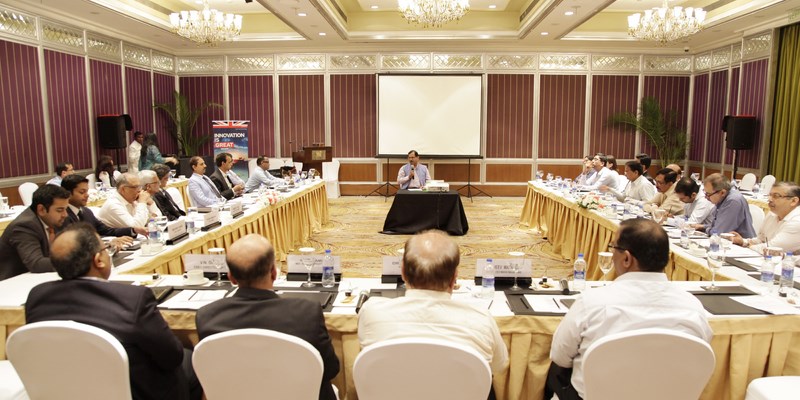 Shri S. Rath, Director(E&P) moderating the session.
3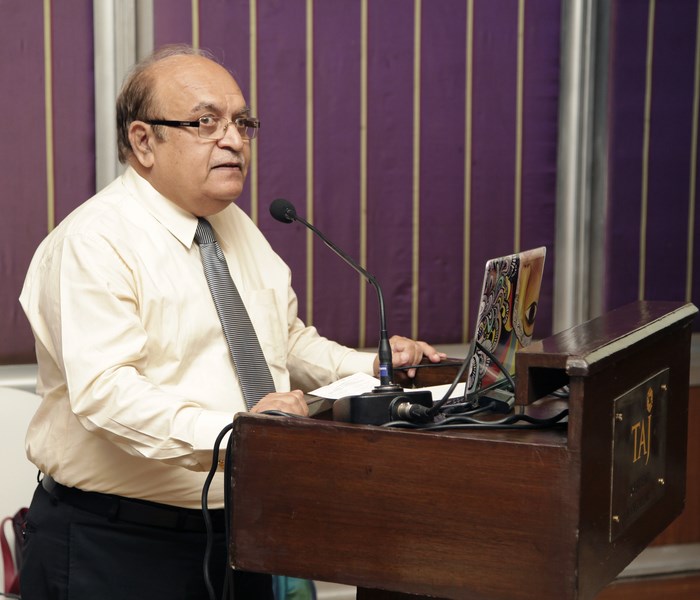 Dr. R.K. Malhotra, DG, PetroFed proposing a vote of thanks
4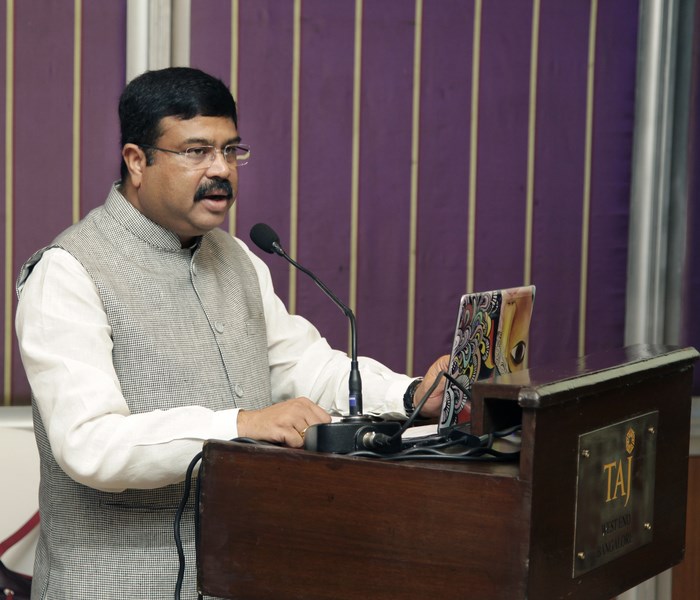 Shri Dharmendra Pradhan addressing the participants.
5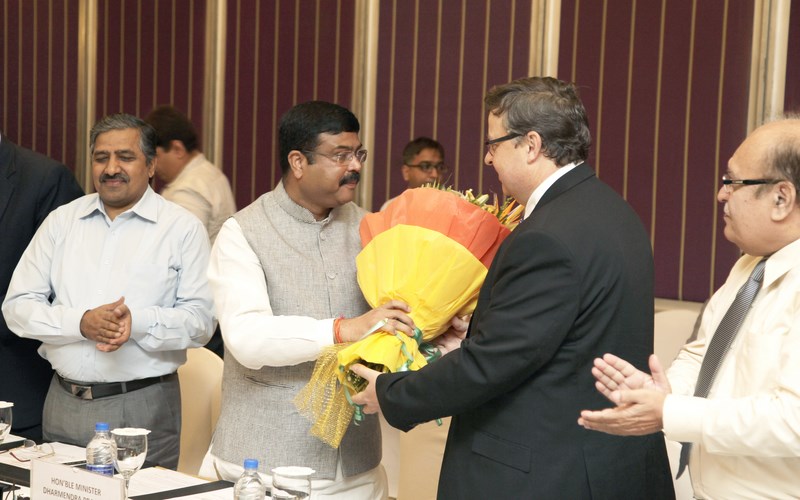 Shri Dominic McAllister, Deputy High Commissioner of United Kingdom welcoming Shri Dharmendra Pradhan, Hon'ble Union Minister of State (I/C) for Petroleum & Natural Gas with a bouquet.
Previous
Next
17-September-2016
3rd Stakeholder Workshop on Raising the Voice of Gas - Creating New Gas Markets
The 3rd gas stakeholder workshop on 'Raising the Voice of Gas - Creating New Gas Markets' was organized by IHS Markit, ICF & PetroFed on 17 September, 2016 in Bengaluru. The workshop saw presence of Hon'ble Minister and Joint Secretary (marketing) from MoP&NG, CEO's and senior leaders from the Oil & Gas industry covering the entire gas value chain.
The workshop was organised to recommend steps for facilitating infrastructure development, expand existing markets and create new markets.
Shri Dharmendra Pradhan, Hon'ble Minister of Petroleum and natural gas stated that Bangalore is a city where everything starts, and that Bangalore is a good starting place for creating new gas markets. On the climate note, he said that India has committed to carbon emission reduction in the COP21 summit and gas will play a key role to achieve the same. Hon'ble Minister also suggested the group to make actionable plan and successful implementation strategy, where all parties are aligned and committed to enhance gas share.
The Deputy High Commissioner of United Kingdom, Mr. Dominic McAllister complimented Government of India on the amazing economic pace and significant policy and regulatory reforms.
In his thanks note DG, PetroFed said that besides exploring options to enable last mile access to consumers, the project partners aim to study global best practices to suggest regulatory frameworks to fast-track the growth of the gas market. On raising voice of gas, he assured support to suggested Gas Forum as a vertical of PetroFed which would include all gas value chain participants from wellhead to burner tip.
IHS Markit, ICF and PetroFed made a presentation on the need for Creating New Markets while expanding the current markets through supportive policy push.