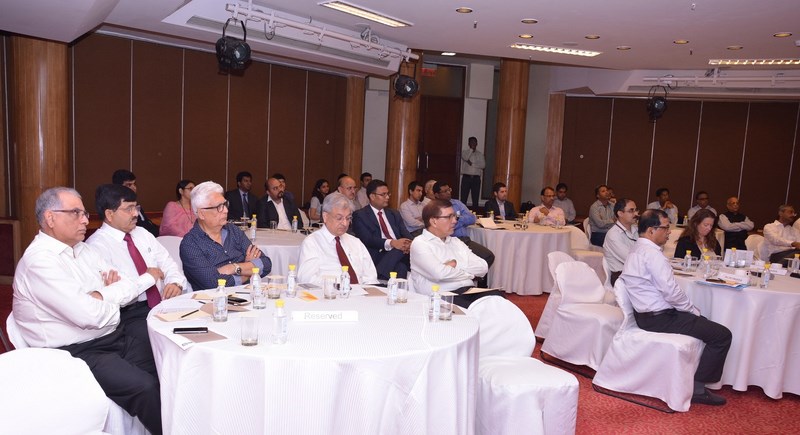 A section of the participants.
1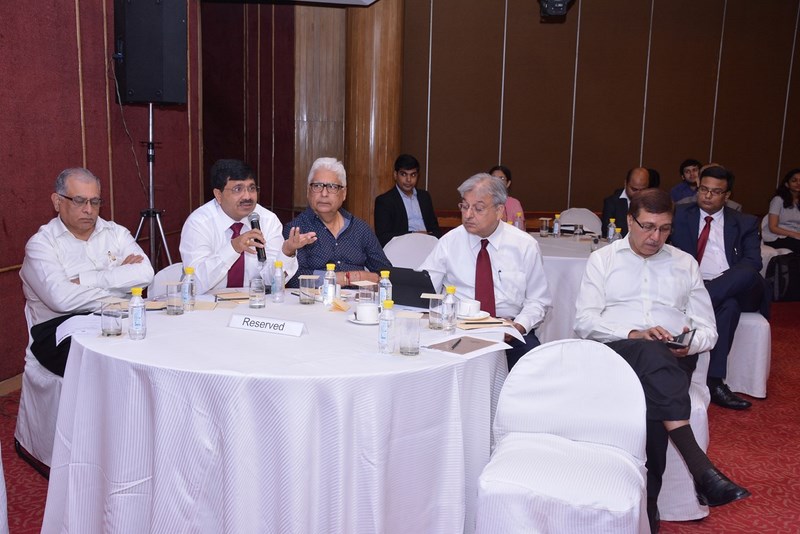 Shri R. K. Garg, Director(Finance), Petronet LNG raising a query.
2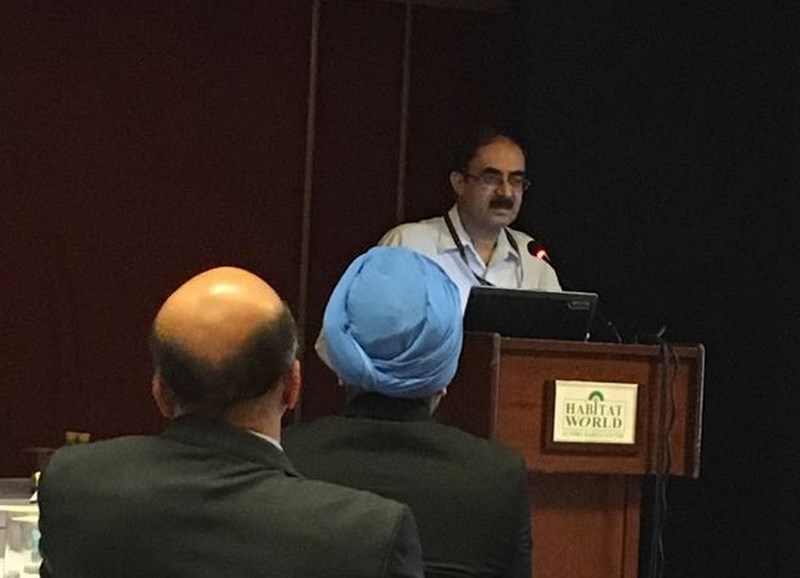 Shri Ajay Prakash Sawhney delivering the opening remarks.
3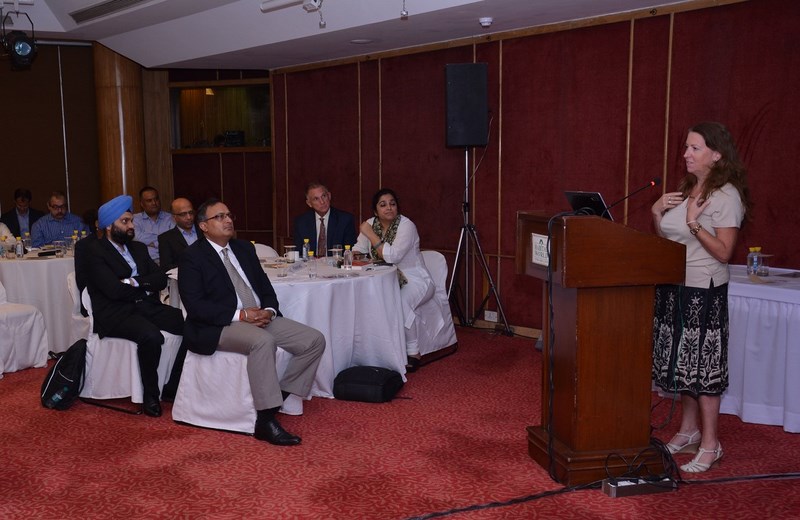 Ms. Frances Hooper, First Secretary – Energy & Climate, BHC welcoming the participants.
Previous
Next
23-August-2016
2nd Stakeholder Workshop for Accelerating India Gas Market Project
PetroFed organised 2nd Gas Stakeholder Workshop on 23 August, 2016 in association with the project partners IHS Markit and ICF. The workshop saw presence of Additional Secretary and Joint Secretary from MoP&NG, First Secretary (Energy and Climate); British High Commission, Gas market stakeholders etc.
The workshop was organised to present the result of Gas Market survey; identifying the key issues for accelerating India's transition towards Gas based economy. While the survey result indicated that majority of issues are pertaining to the policy and regulation, it was also felt that majority of them can be resolved during the next 2 years with proactive stakeholder engagement. Overall eight key issues were identified for which further detailed work will be carried out. The session also pondered for the study of International best practices that will support the Gas Market creation in India.
The session saw deliberations on the suggested policy framework to facilitate the infrastructure development, expand existing markets and create new markets for enhancing gas share in the India's energy basket.