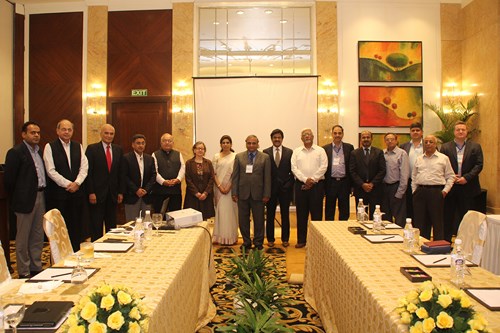 1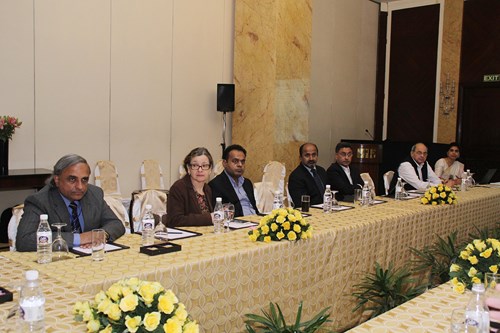 Experts during the Roundtable Session.
2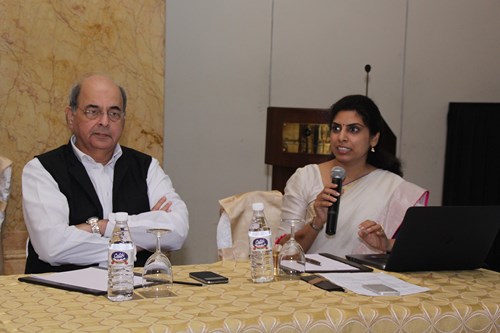 Dr. Preeti Jain (Joint Director, Economic Policy & Planning) presenting the summary of conference. Others Mr. R Bahl, Director, (Finance, Taxation & Legal), PetroFed.
3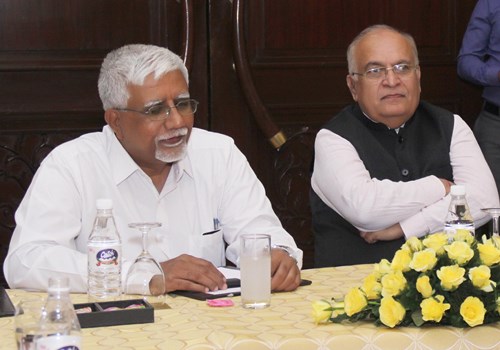 Dr. Y.B. Ramakrishna, Chairman, Working Group on Bio Fuels, Ministry of Petroleum & Natural Gas, Govt. of India chairing the Roundtable Discussion
Previous
Next
11-May-2016
Round table meeting on Way-forward for Enhancing Biofuels Availability
PetroFed organized a Round table meeting on 'Way-forward for Enhancing Biofuels Availability' on May 11, 2016 at New Delhi for deliberating on the key takeaways of the symposium on 'Biofuels and Bioenergy : Enablers for Reducing Oil Import Dependence'. The roundtable aimed to develop the recommendation for enhancing biofuels availability in the country witnessed participation of leading Biofuels experts from India & Overseas.